Your tech should just work!
---
At Tech-Ease, we believe technology is supposed to work for you, not against you.

You don't have the time or inclination to become the family or office technician, and there's just not enough time to keep up with all the new gadgets and apps out there.

Not to mention new devices to set up, existing devices to maintain or repair, network, security...and, most importantly, time to actually enjoy your tech (and your life away from it).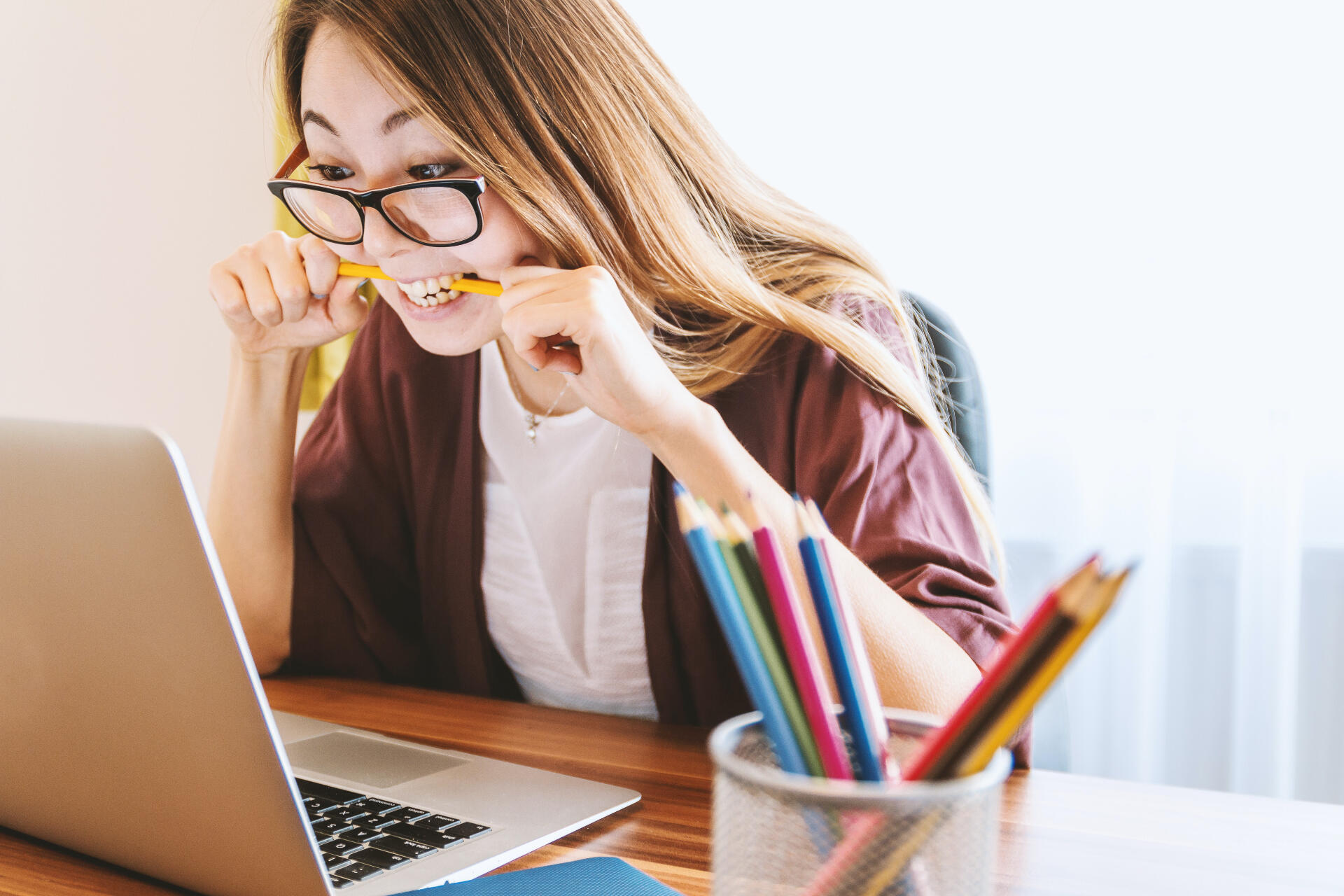 You just want a qualified professional who can help you answer questions, have your back when things go awry, and keep you or your business moving forward.

That's where I come in.

I'll take care of the tech so you can keep doing what you do best.

Want to know more about what I can do for you?

Then just click or tap one of the buttons below.
---
Skeptical? I get it.

And I could make you read through ten pages of sales copy to try to convince you...

But instead, why don't I show you what some of my previous clients are saying?
Why Choose Tech-Ease?
Do you know that your products' tech support line will be there for you when you need it?

Or how about the warm, fuzzy feeling as you dial your way through 4 phone menus just to be placed on hold?

You'll have none of that here, no cookie-cutter IT support plans or call centers full of strangers.

Every single service is provided by a certified tech that you can trust, and you get VIP status whatever your needs.

Tech-Ease can be your one-stop shop for all tech support needs.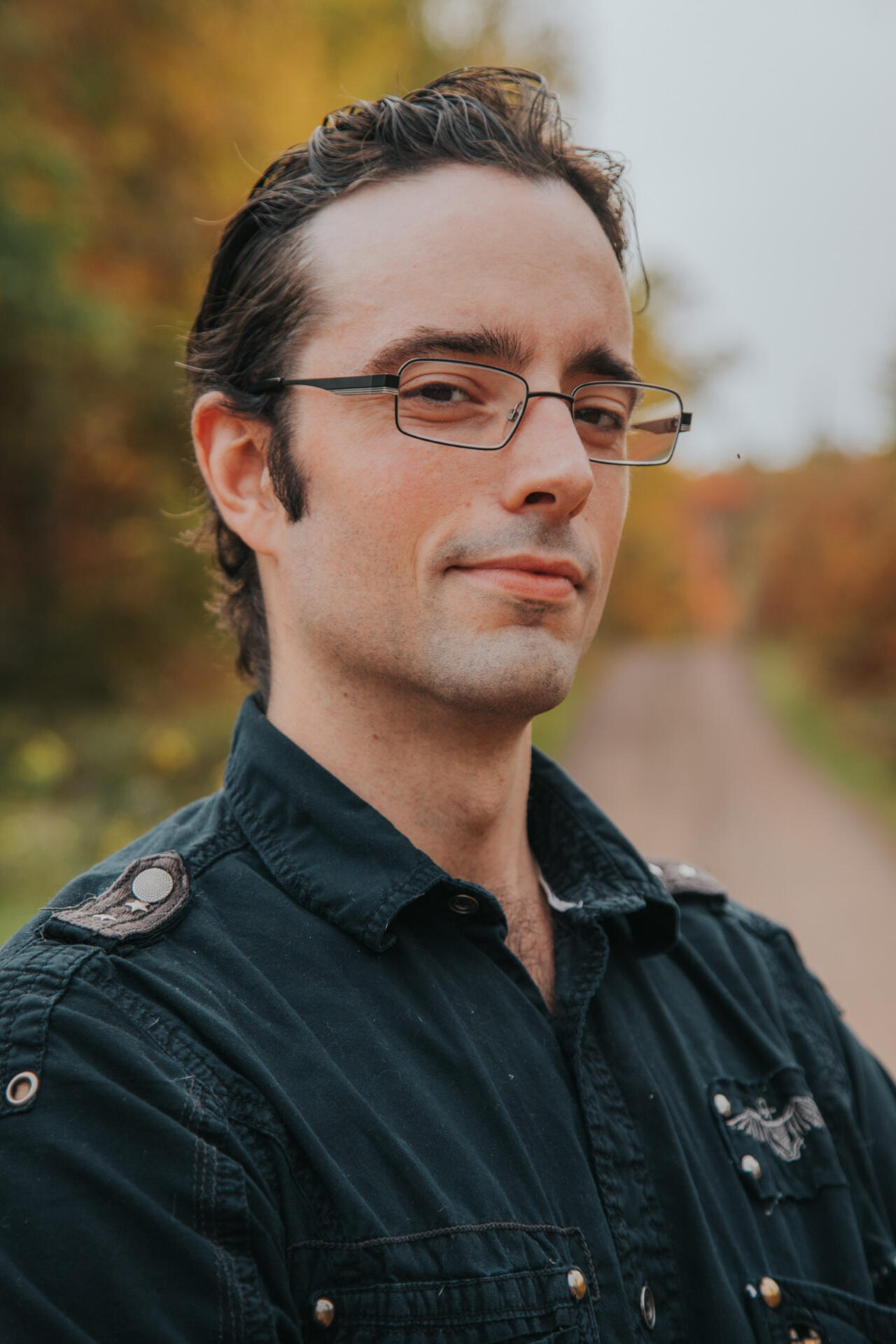 From broken cell phone screens to clicking hard drives, from speed boosts to an old computer to setting up your brand new TV, and from setting up your home internet connection to repairing your business network, just contact me today.

You just point me toward the problem and sit back as I go to work.

I've been doing this work professionally for quite a while now, and I get it.

You don't want the hassle of managing your technology, you want to spend your time doing what you do best.

Whether that's running your business, raising your family, living on the go, or whatever else you aspire towards...

Let me help to empower you by connecting you with faster hardware, the right software, automation, and cloud-synced apps to keep you where you need to be, with access to the information you need, when you need it.

All you have to do is contact Tech-Ease today.
Consulting, Teaching, and Training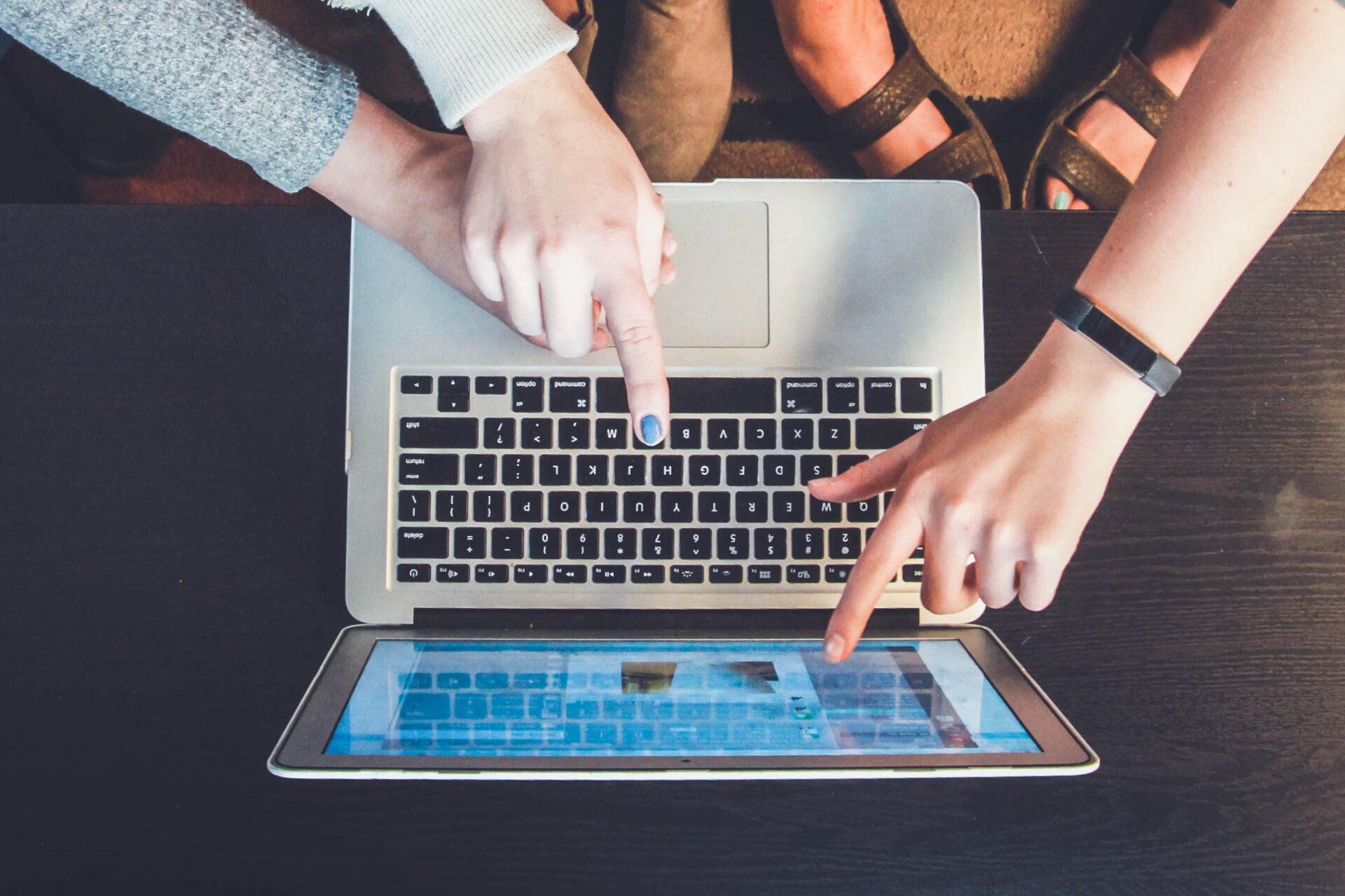 DHCP, PII, DLP, 802.11, NGFWs, oh my...

You don't have time to learn thousands of acronyms and technology standards, you have a life to live and business to handle already.

That's where I come in. We will sit down, look at what you want to be able to do with your technology, assess what you already have available, and see what it would take to get you from where you are to where you want to be. I will be there every step of the way, from initial brainstorming to post-install maintenance, to make sure you understand how to use your new tech to take yourself to the next level.

Whether that means:
Improving connectivity

Adding cloud services

Updating hardware or software

Managing your technology assets

Improving workflows

Adding automation

Setting up data protection

Or any other tech question you might have...
Contact me today!

The only "stupid questions" are those left unasked, and I will never judge you for having limited tech knowledge, as I'm sure you know more about your own business than I do.

Let's work together to get you connected and keep you moving forward.
Tech Support
Need a computer, laptop, cell phone, or tablet repaired? Gotcha covered.

Need network equipment installed or repaired? Can't get online or having WiFi trouble? That's OK, too.

Have a few precious family photos or an entire business worth of information on your hard drive that needs to be secured and backed up automatically?

Want to connect to your favorite apps?

Looking for a way that technology can help you increase productivity, save time, and compile data for you?

It's all good - Tech-Ease is here to help!

I can repair and/or replace hardware, including:
Hard drives (and SSDs)

RAM

Optical Drives

Power Supply Units (PSUs)

Motherboards

Processors

Laptop hardware

DC/Power Jack

Keyboards

Screens

And data recovery from broken devices
I can also
Install and configure a wide range of applications, programs, and software

Troubleshoot, install, and upgrade Windows, macOS, and many forms of Linux

Clean up virus-infected machines (and make sure they're clean)

Or tune up a computer that just doesn't quite run as it should...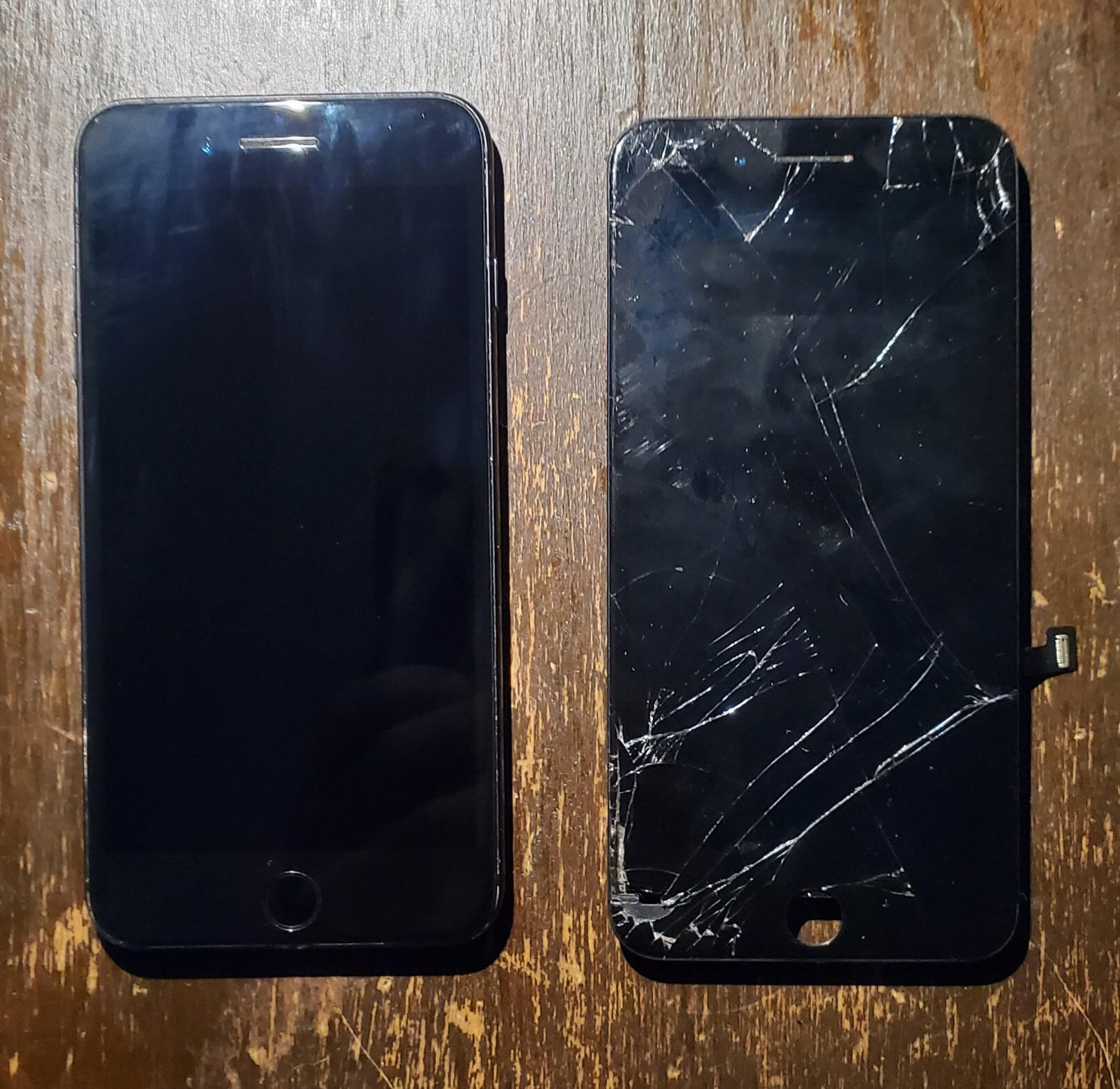 Along with offering mobile repair services, such as
Screen replacement

Battery replacement

Headphone jack repair or replacement

Charging port repair or replacement

Camera replacement

Back glass replacement

Software troubleshooting

And data recovery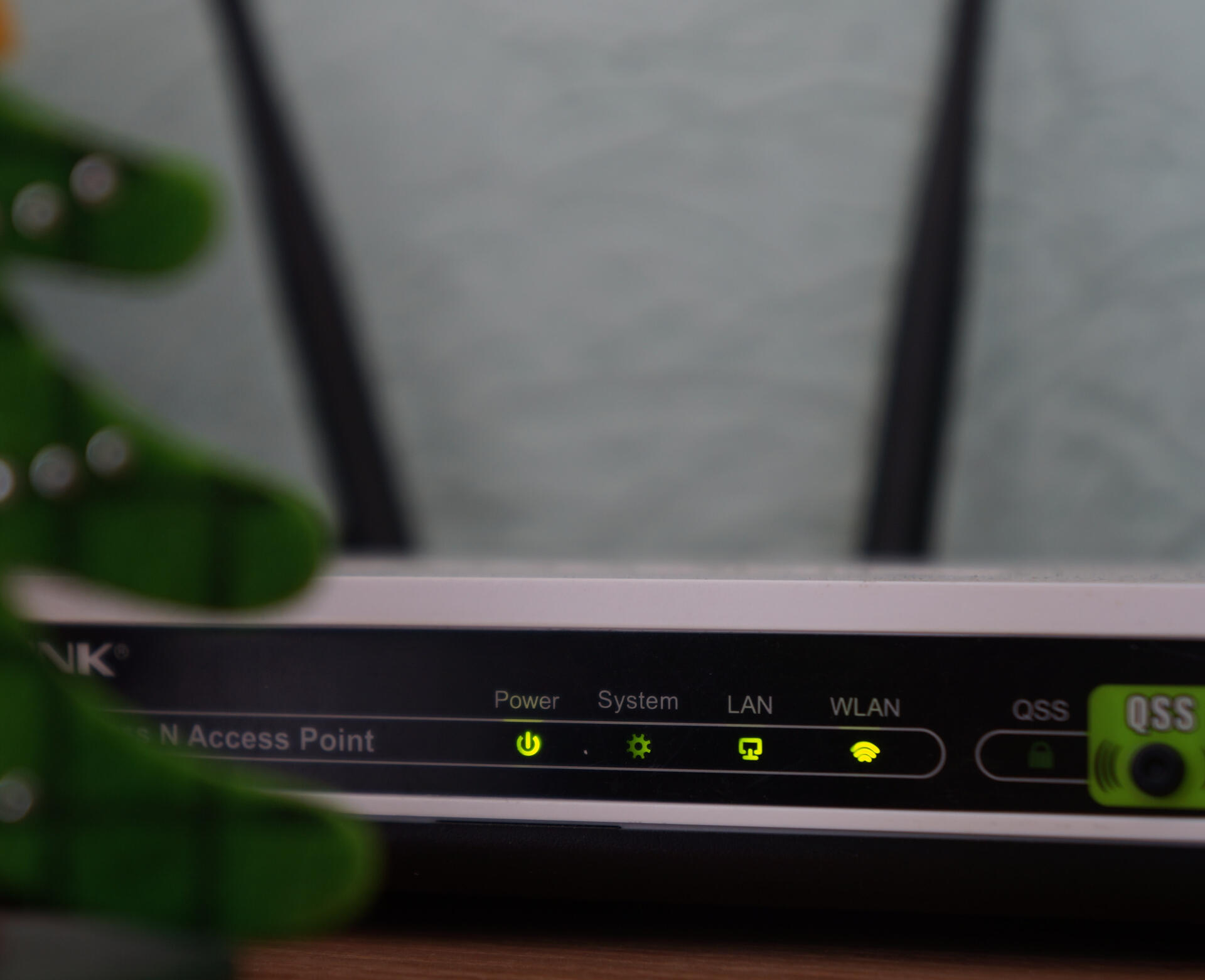 Finally, I also offer networking services such as
Setting up a new network

Repairing an existing network

Connecting new devices

Optimization

Security

Extending Wi-Fi coverage

Setting up a "Guest" Wi-Fi network

And documentation
Whatever your tech support needs, contact me today and let's get you up and running!